The iconic Prince of Wales Hotel in Waterton Lakes National Park has been enchanting visitors since 1927. It's a treasure! It symbolizes the sense of adventure that thrived when newly-completed railways beckoned adventurous spirits to the mountains of the West.
Here are some of our favorite things about this charming piece of history.
A Lawn with a View: The Prince of Wales is the proud hilltop guardian of Waterton Lakes and the small mountain community of Waterton. The green lawns that surround the hotel stretch into magnificent panoramas of the lakes and the mountain peaks that rise from them.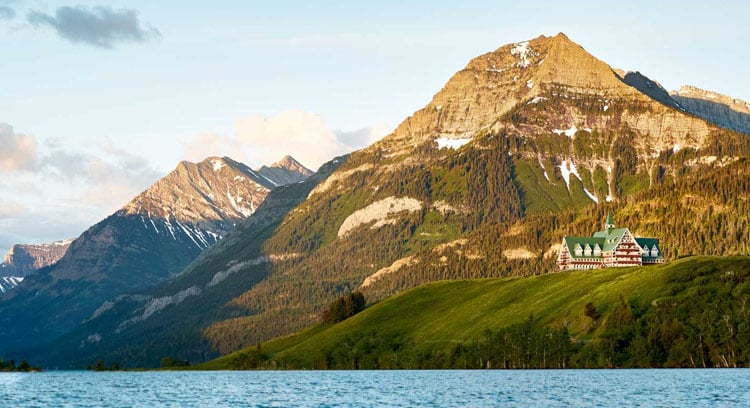 The Afternoon Tea Experience: Rooted in British tradition and inspired by its incredible surroundings, Afternoon Tea at the Prince of Wales is an experience not to be rushed. The breathtaking views from the hotel's captivating lobby, the selection of Tea Forté varieties and the carefully-crafted squares and sandwiches come together to refresh even the weariest traveler.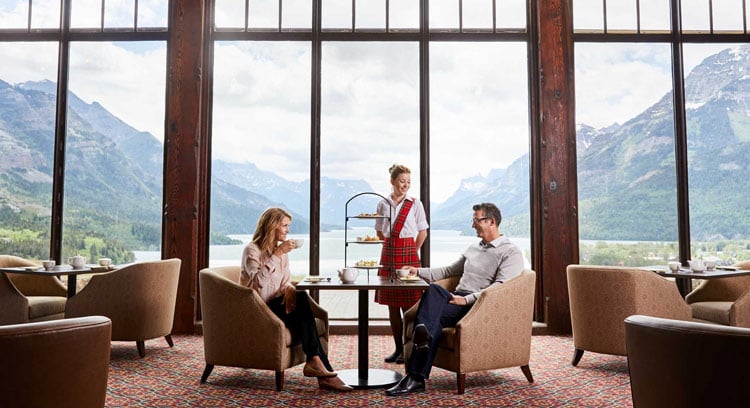 From Wilderness to Waterton Town: Nestled on the shores of Upper Waterton Lake, the village is a place where nature, history and people come together in a profoundly beautiful way. The community may be small, but it's the beating heart of the national park. The streets that stretch up from the lakeshore offer cozy cafés, quaint shops and ever-present inspiration from the surrounding mountains.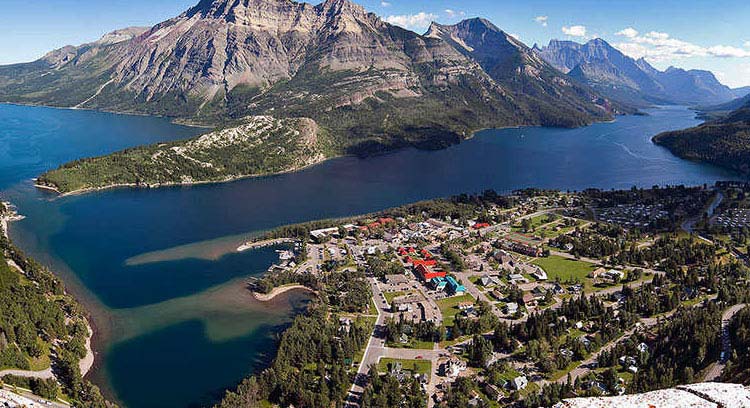 A Diverse Community: Every year, the snow retreats to make way for visitors to discover Waterton Lakes National Park. Visitors to the Prince of Wales (and the employees that welcome them) come from every corner of the world and leave with a shared experience that lives on long after.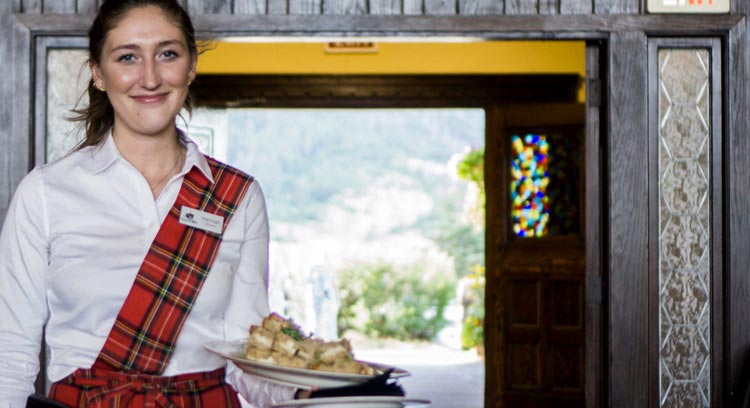 A Truly Wild Place: The spring season brings warmth that isn't just inviting to people. Respect the space of the local residents of the park like Bighorn sheep, Grizzly and black bears, wolves and foxes.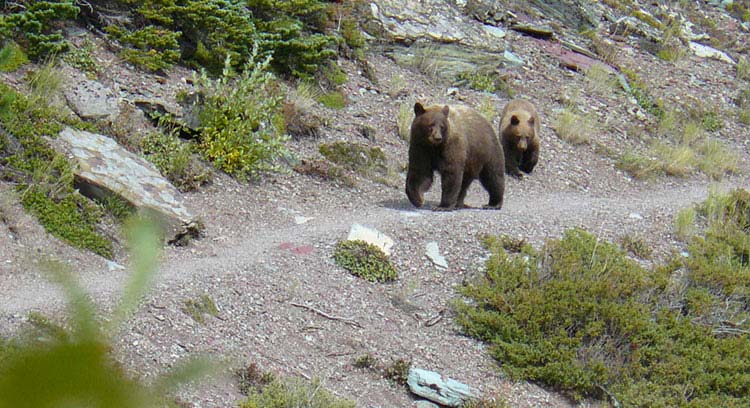 Paths and Tracks: Waterton Lakes National Park is a place where hiking boots belong. Trails meander through the valleys, alpine flowers and peaks of the Canadian Rockies. Local hikers suggest the Bear's Hump Trail, which overlooks the town, the hotel and the lake. The Crypt Lake Trail is accessible only by boat and was rated by National Geographic as one of the "World's 20 Most Thrilling Trails." The nearby Akamina Parkway is a wildly scenic drive and the route to countless incredible hiking options.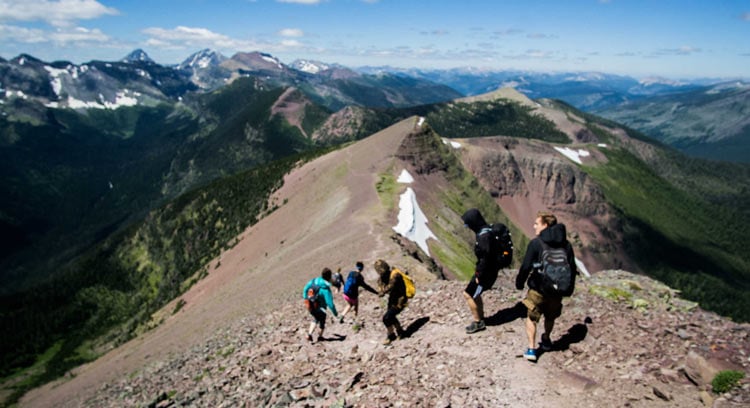 International Peace Park: Waterton Lakes National Park is one half of the world's first International Peace Park. The park shares a border with Montana's famed Glacier National Park. Don't miss the unique guided cross-border hike that's offered regularly, accompanied by a Glacier National Park ranger and a Waterton Lakes National Park interpreter.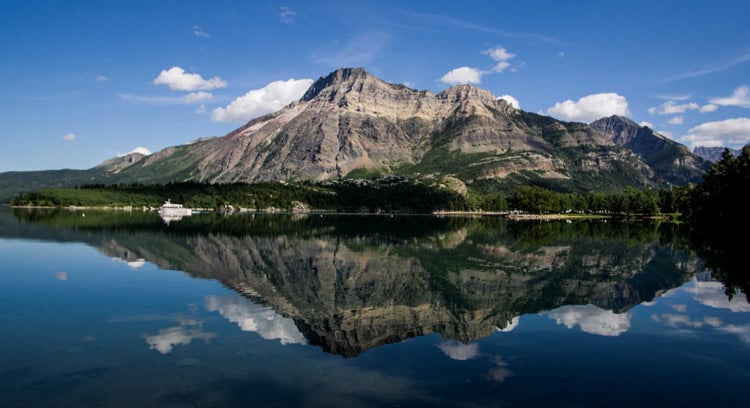 Chase adventure this summer in Waterton Lakes National Park. The Prince of Wales Hotel is waiting for you!