For so many Whitefish locals, fall is the best time of the year. At last, the busy rush of summer starts to slow down, and the evenings take on a beautiful crispness. People in Whitefish tend to relax in the fall, to reconnect as a community. We love being outside year round, of course. But in the fall, the trails are generally dry and the fish are biting. And there just seems to be more time. A visit here in fall is a chance to live like a local.
Here are some of the reason the "Secret Season" of fall is so good in Whitefish:
Good weather: September and early October usually brings lots of sunshine to Glacier country and Whitefish. The weather patterns are more predictable and the heat that has dominated all summer begins to lessen. Daytime temperatures in September sit comfortably around 68 degrees. That's perfect for being outside!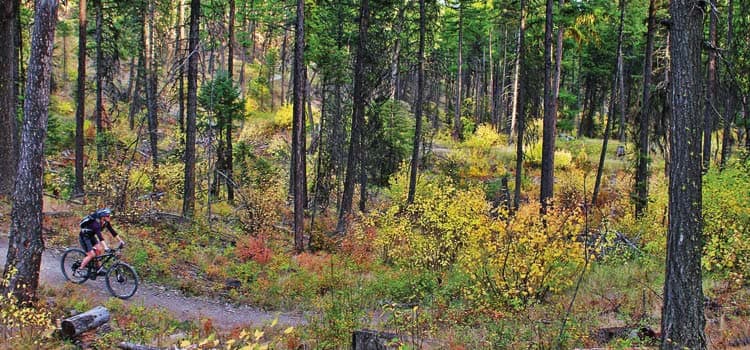 Colors galore: Typically on display from late September through early October, the golden yellow of the aspen and tamarack (also known as larch) trees are spectacular around here. Although tamaracks look like an evergreen, their needles turn blond in the fall before ending up on the ground as a pre-snow blanket of gold. So beautiful! We love the drive through the Kootenai National Forest between Eureka and Whitefish. Or cruising along the North Fork, just up from Columbia Falls—also a great spot for spotting elk.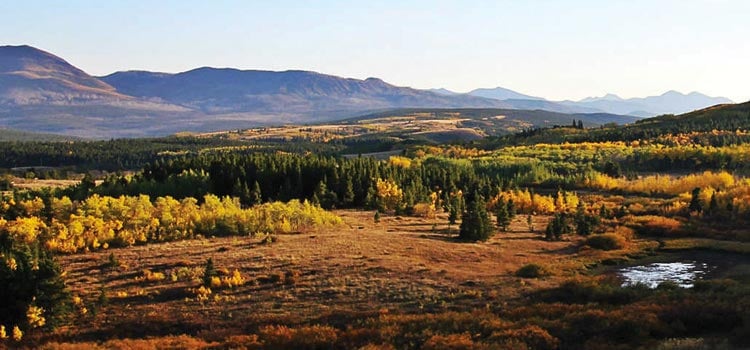 Great Northwest Oktoberfest: The focus is on all things German (think polka, bratwurst and of course, beer) at this popular annual event. Held in late September and early October, this party also features keg hurling and stein holding competitions. The kegs will be flowing with local beer from Whitefish's own Great Northern Brewing Co, as well as imports from Deutschland.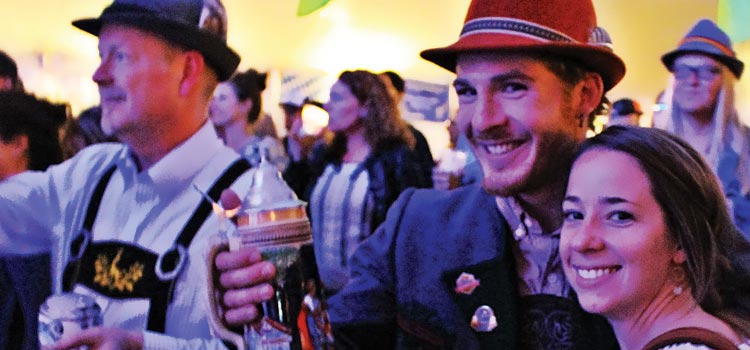 Farmer's Market: Local produce, fresh flowers, baked goods and live music continue each Tuesday through late September.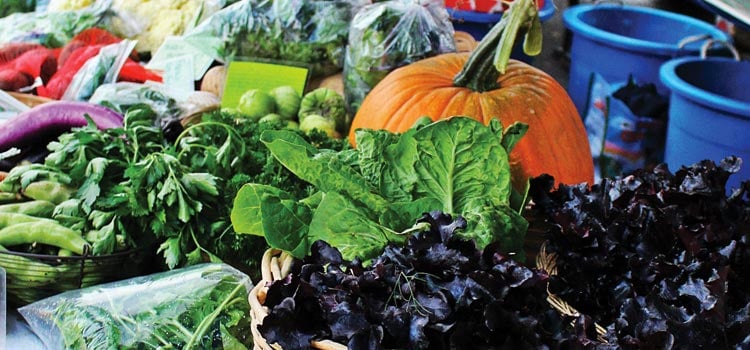 Culture Club: When the days begin to shorten, Whitefish arts lovers know they've got it good. From live theater with the Whitefish Theatre Company to jazz concerts, fall's a time to step out for artistic inspiration. Downtown Whitefish galleries are open for evening tours and fall Gallery Nights.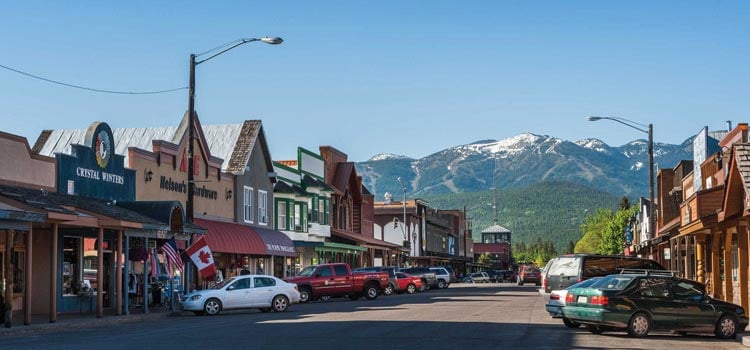 Quiet time in Glacier: It's arguably the best time of year to explore amazing Glacier National Park. Although the park is open year-round, crowds dwindle come Labor Day. The Going-to-the-Sun Road will be open until mid-October. A boat tour on Lake McDonald or a fly-fishing trip on the Middle Fork of the Flathead River are just two classics. Try heading into the North Fork of the park and stop for a visit at the Polebridge Mercantile for a lovely day trip from Whitefish.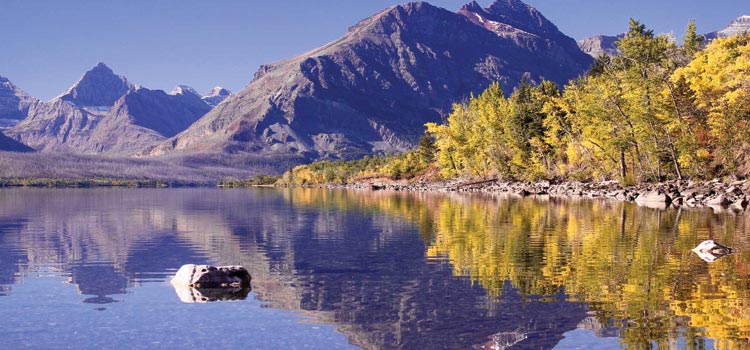 Golf: The Season stretches until end of October at the Whitefish Lake Golf Course, and our Grouse Mountain Lodge is right on Montana's feature 36-hole course. Golfers are happy in the fall—cool weather and less people means more space and time to golf as you please. Plus, in Whitefish, there's the extra challenge of deciphering your golf ball from a leaf on the ground!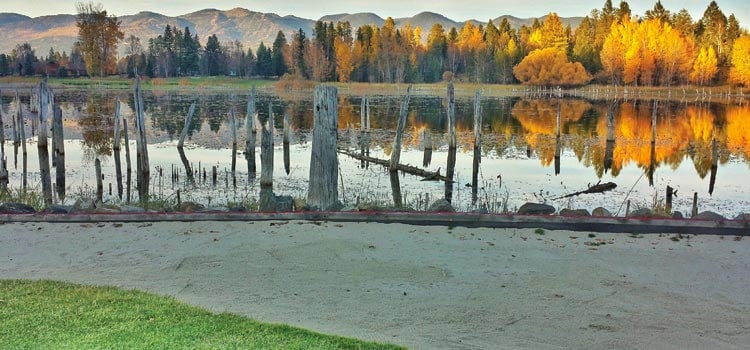 Getting stoked: For skiing, that is! Snow begins to cover the top of the mountains anytime after mid-September. And that means skiing is just around the corner. And that makes us all very happy!