The lodgings in Glacier National Park are as varied as its legendary natural attractions and rugged landscapes.
Whether you're looking for a laidback low-cost getaway, a fun-filled family adventure, an ultimate trailblazing trip or a tranquil romantic retreat, there's an accommodation option to suit your visit to Glacier. To help plan your perfect vacation, we've compiled our picks for the best places to stay in and around Glacier National Park.
Best Hotel on a Budget
Apgar Village Lodge & Cabins offers wallet-friendly motel rooms and cozy standalone cabins — with and without kitchens — in a creek-side setting on the southern tip of Lake McDonald.
The property boasts one of the best locations in Glacier National Park and is ideal for families and outdoor enthusiasts seeking easy access to the lake and surrounding forested trails. Available activities include boat rentals and horseback riding adventures, along with easy access to nearby eateries and Glacier National Park's largest gift shop in Apgar Village. The quaint West Glacier Village is close by as well — just a five-minute trip by car.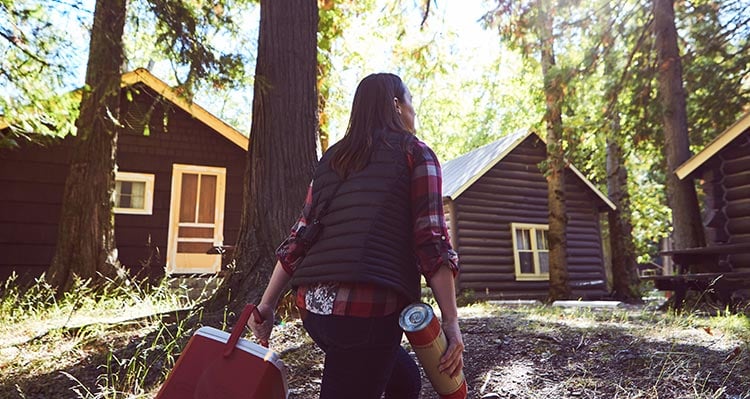 Best Family-Friendly Hotels
Historic West Glacier Village is a summer haven and an ideal spot for your family gateway to Glacier National Park. This seasonal hub offers a nostalgic camp-like vibe, complete with a mini-golf course, access to outstanding river-top adventures, a camp store, café and ice cream counter.
West Glacier Village's lodging options include modern cabins with spacious kitchens and decks at West Glacier Cabin Village, two nostalgic motels and a brand-new, fully equipped RV Park, featuring large, pull-through campsites.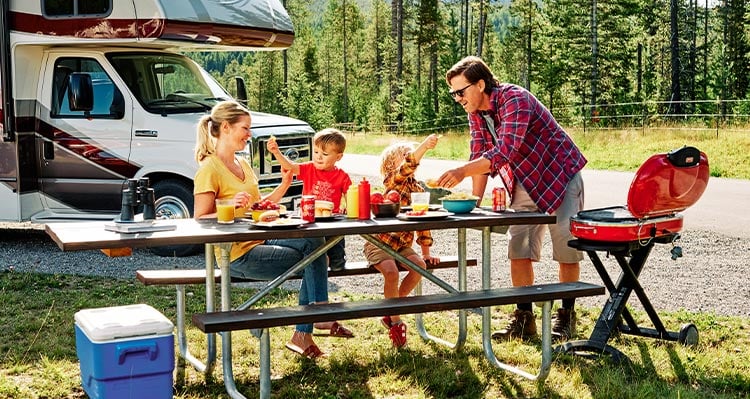 Looking for authentic Montana hospitality with unbeatable views of Glacier? Look no further than Paddle Ridge, less than a mile from Glacier National Park with spacious, family-ready cabins for all, horseshoe pits, on-site fishing ponds and more.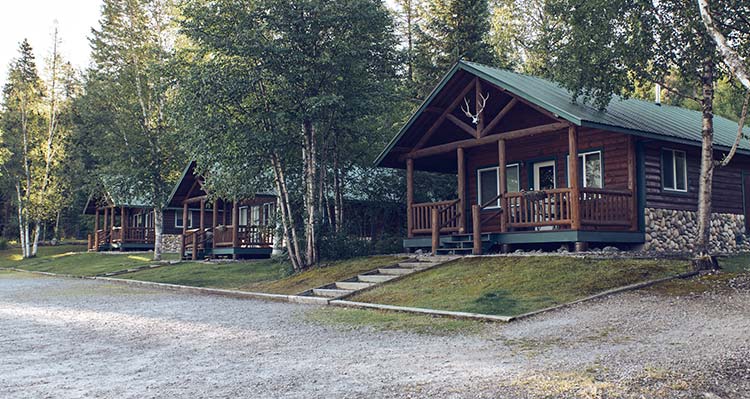 Best Hotel for Couples
Perched atop a windswept bluff on Waterton-Glacier International Peace Park's Canadian side, the picturesque Prince of Wales Hotel is a treasured historical icon. The elegant hotel offers unparalleled views of Upper Waterton Lake, the breathtaking Rocky Mountains and the charming shoreline town of Waterton.
Culinary experiences include the renowned Afternoon Tea service, the intimate Royal Steward Dining Room's gourmet cuisine and prohibition-style cocktails in the cozy Windsor Lounge. All are paired with show-stopping sprawling sights that inspire romance and relaxation.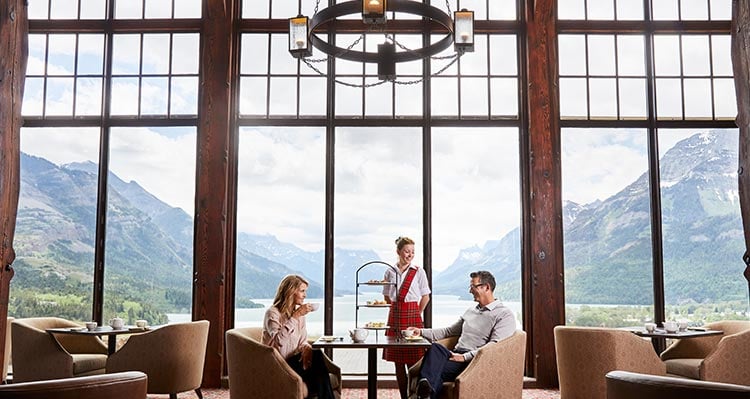 Best Hotel for History Buffs
Discover the rich history of Montana's Glacier Park Lodge — a classic railway lodge built by the Great Northern Railway more than 100 years ago. Built in 1913 and 1914, the lodge's two main buildings were constructed over a year and a half by a crew of 75 men. The property was coined "Big Tree Lodge" after opening in 1914 for the 60 massive Douglas Fir timbers gracing its lobby.
Ongoing heritage preservation efforts ensure that the Swiss-style lodge maintains its beloved architectural elements, which include exposed beams, a gable roof, decorative moldings and large picture windows. The historic hotel is enhanced by nostalgic frontier vibes, railway antiques, an array of unique dining opportunities, a 9-hole golf course and a hotel gift shop.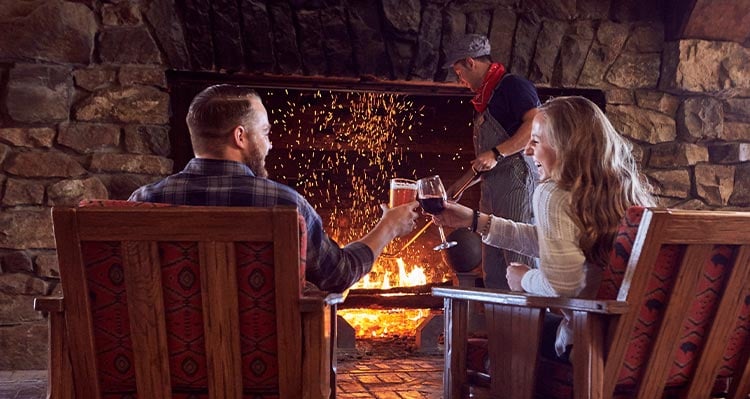 Best Hotel for Outdoor Adventurers
Outdoor enthusiasts gear up for adventure at Grouse Mountain Lodge. Located just outside of downtown Whitefish, the modern Montana hotel is best known for its tranquil setting and mountain views.
Comfortable rooms and suites, along with the property's locally inspired restaurant, Logan's Bar & Grill, invite relaxation after a day spent exploring the surrounding mountain biking and hiking trails. Wellness-centric amenities complete the experience, including cruiser bikes, a 24-hour fitness center, a spacious outdoor hot tub and an indoor pool.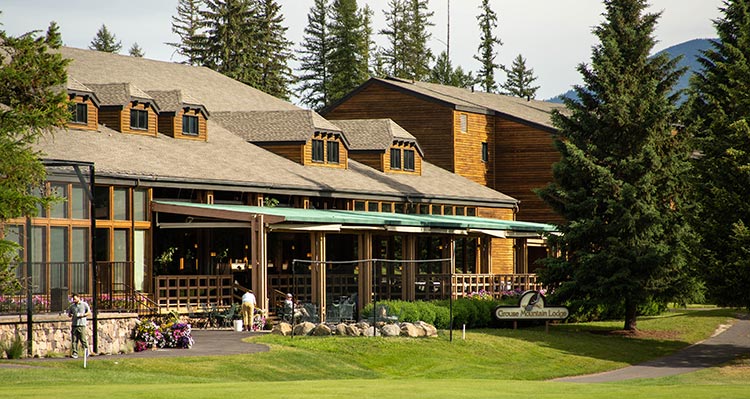 Glacier National Park heats up in the summer months, and with accommodation in high demand, it's essential to reserve early. Feeling inspired? Start planning your dream vacation now!