More than ever, vacationers are drawn to the nation's most incredible national parks. That means parks can be busy and planning ahead is essential. In Glacier National Park, glorious views, incredible scenic drives and amazing adventures are the big draws.
Camping is a wonderful way to get away from the hustle and bustle in Glacier while experiencing the great outdoors. To get ahead of the pack, follow these top five tips and build a trip to remember this summer while camping at West Glacier RV Park.
Book your spot soon. The first tip is definitely to start early. Book your RV Park site as soon as you know you're heading to the park. RVers sometimes book a year in advance, so reserve your spot now!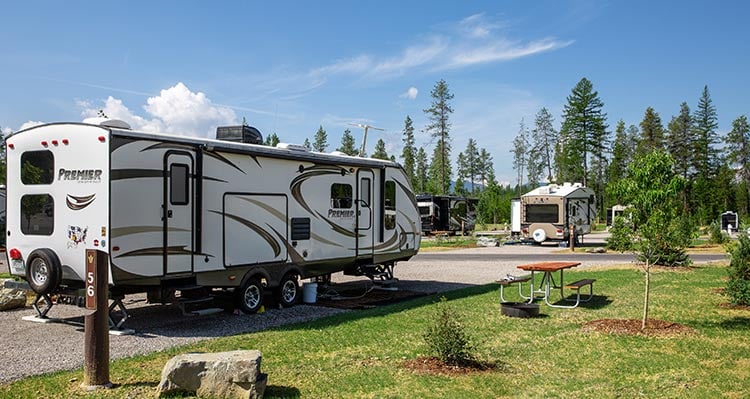 Camp like a pro. This might mean something different for everyone, but around West Glacier RV Park, we've got you covered! You'll enjoy hot showers, spacious camp spots, great views and the sounds of the Middle Fork of the Flathead River. Camping like a pro means bring your coffee mug, camp chairs and a quality camera because mornings and evenings in camp are where memories are made.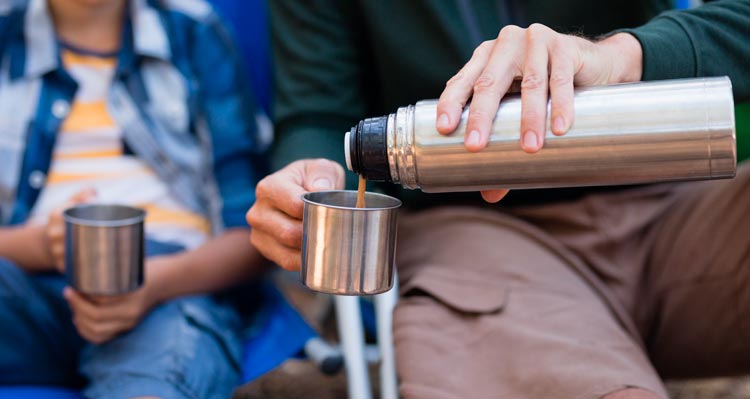 Chat with your neighbors. You'll see right away that West Glacier is the kind of place where everyone comes together to create a little community. It's more than just a campsite! Be sure to get out, walk around and talk with your neighbors—you'll be amazed by where they're from. By the end of your stay, don't be surprised if you're sad to leave your newfound friends—that's how RVing works! Chances are good that you'll see each other again down the road.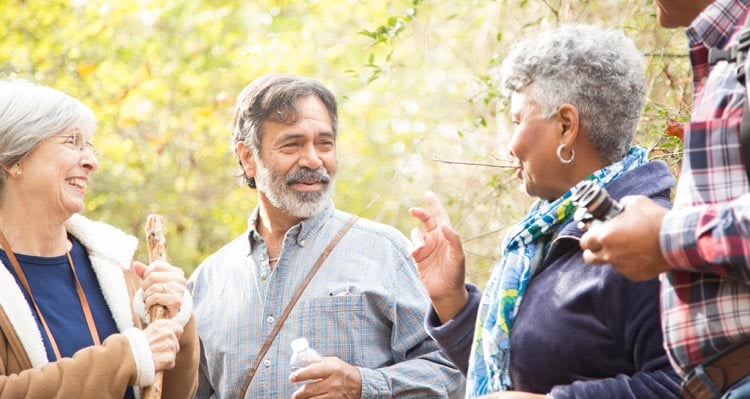 Hit up local hangouts. Stop by the West Glacier Café for a post-hike burger and a beer at the legendary Freda's Bar, grab an ice cream in the evening with the kids or pick up any gear you need at the Camp Store. West Glacier Village is right near the RV Park, so swing in to chat with local raft guides, hikers and other park explorers.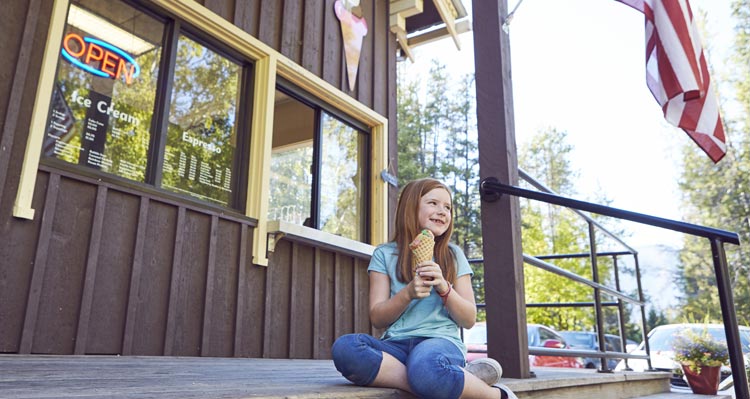 Find the park's hidden gems. While your perfect camp spot is a good place to rest your head, you'll spend most of your time out and about in Glacier National Park. The Crown of the Continent is exactly that—grab a map and pick out areas to explore. Allow enough time to appreciate the park by driving the Going-to-the-Sun Road and hiking to Avalanche Lake, but also try to get off the main trail a bit by exploring a few lesser-known spots nearby, like Johns Lake Loop to McDonald Falls and Sacred Dancing Cascade. If your vehicle is too long for the Going-to-the-Sun Road (maximum 21 ft), the free National Park Shuttle can get you where you want to go.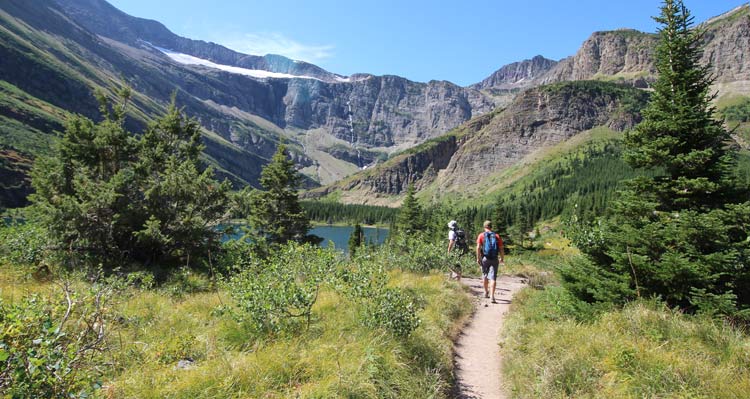 *BONUS TIP* Add in a raft trip! Give your feet a break from hiking but still get in an adventurous day of Glacier Park views by taking a half- or full-day river trip down the Middle Fork of the Flathead. Guide businesses are located just outside of West Glacier. Glacier Guides and Montana Raft says it best—"You won't know if you don't go!"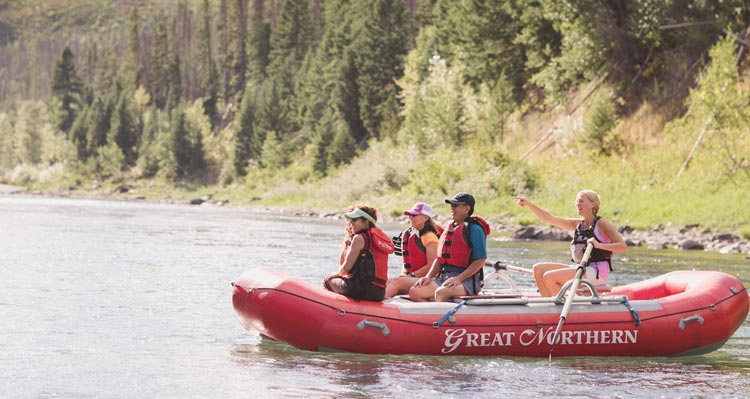 Make this summer's camp out one to remember by basing out of the West Glacier RV Park. You can explore the park, visit West Glacier Village, and make the best memories with your whole crew. See you there this summer—and don't forget to book your spot with us now.