You've seen the iconic St. Mary Lake in Glacier National Park in photos. It's hard to forget a scene so placid and yet dramatic. While the west side of the park gets a lot of attention, the east side is full of magic.
On the east side of the park, jagged peaks stagger out to meet the plains of eastern Montana. It's the Continental Divide in the most dramatic way. We've lined up a perfect three-day itinerary for your Glacier National Park adventure, based in St. Mary Village. Here, you'll find lodging options for any group, budget or preference. From a room in the main lodge to a Tiny Home, there's a cozy place to recharge every night.
Day 1: A Little Learning: Boat Tour of St. Mary Lake and a Ranger-led Activity
Start your first day slow. Take some time to enjoy a latte from Glacier Perk and watch the sunrise as it glows on the mountains of Glacier.
How about a morning stroll? Start at the St. Mary Visitor Center to get your bearings on the park, the east side and to check times for the ranger-led activities you'll enjoy later. From the Visitor Center, walk the Beaver Pond loop before hopping in the car to swing back into St. Mary Village for picnic supplies for the afternoon. St. Mary Grocery in the village has everything you need, and you can pop over to the St. Mary Ranger Station if you have a few extra minutes to check it out.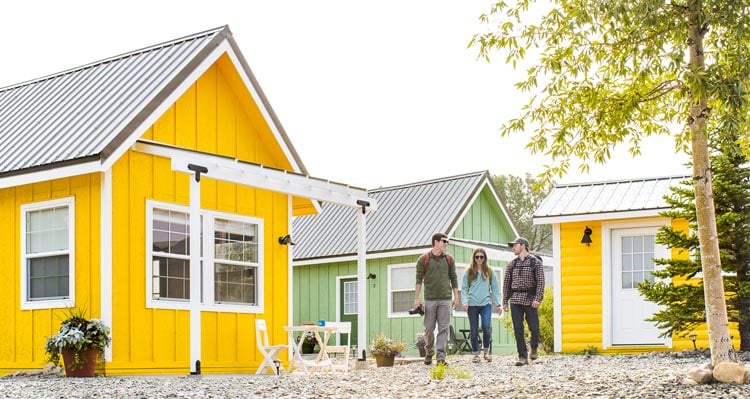 Next up: an outing on St. Mary Lake. Historic boat tours of St. Mary Lake get you up close to Glacier classics at a good price (about $14—visit www.glacierparkboats.com for more info). You'll cruise by Wild Goose Island and view remnants from the cabin of Louis Hill, a pioneer of modern Glacier National Park touring who established the original lodges as he helped develop the Great Northern Railway. There are optional easy hikes to stretch your legs. It's a 3 and a half hour tour.
After the boat tour, take a short scenic drive to the nearby town of Babb for an early dinner at the Cattle Baron to earn your Montana stripes.
Later, catch the ranger-led activity that starts around 7 PM back at the Visitor Center—it's a can't-miss for your time on the east side. Tonight, watch the Blackfeet dancers or tune in to the "Native America Speaks" campfire talk. Head to bed early tonight: tomorrow will be a big day!
Day 2: Hiking Glacier: Choose Your Lake Destination
Get an early, early start (here, that means around 6 AM, not 9 AM) for hiking today—from smaller crowds to a higher likelihood to see wildlife, you'll be glad you did. The on-foot adventure will start from Many Glacier, a hub of trailheads and glacial lakes considered to be the heart of Glacier National Park. There are so many hiking options in Many Glacier, you can select the destination that fits your group, timeline and ability.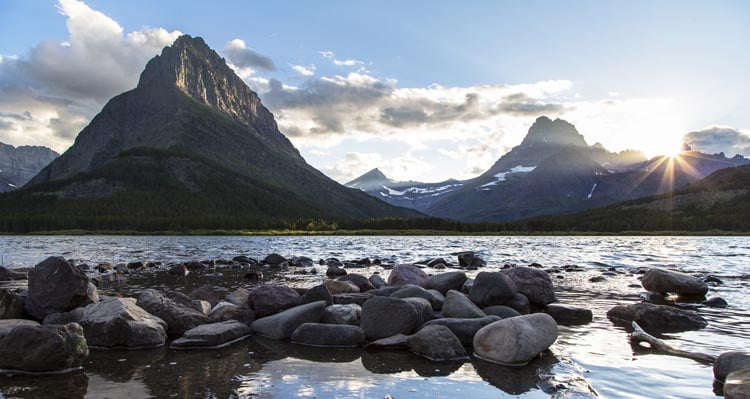 Getting to Many Glacier (about a 30 minute drive from St. Mary) is something to appreciate as well; the views are unparalleled. If you're early enough, keep an eye out for the moose often seen in the water eating in the pre-dawn hours of summer. Take it all in as you lace up your boots.
Hiking options:
Easy: Swiftcurrent Lake loop (2.3 mi), Apikuni Falls (1 mi)
Medium: Lake Josephine loop (3 mi)
Hard but Worth it: Iceberg Lake (4.8 mi), Grinnell Glacier Viewpoint (5.3 mi), Cracker Lake (6.4 mi)
Choose a hike or two, and spend the day out on the trail. Allow enough time to really look around, take pictures and lunch at the lake or viewpoint. Be sure to bring water, snacks, bear spray and sunscreen (these can all be picked up at the Trail and Creek Outfitters at St. Mary).
After your hike, swing by the Curly Bear Café in St. Mary on your way back for two scoops of sweet, creamy, handmade ice cream from Sweet Peaks—a locals' favorite.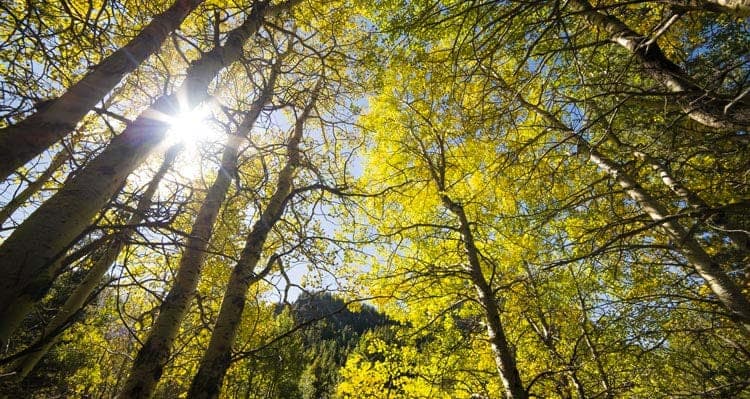 You have one more challenge today! Try to stay awake long enough to catch the notorious ranger-led program "Half the Park Happens After Dark," an astronomer-led night sky observing activity in the St. Mary Visitor Center parking lot. Offered on clear nights, the layers of stars above will astound you. Trust us—it's worth missing an hour of sleep.
Day 3: Relaxing Day on the Water
The last day on the east side is all about sun, mountains and water.
After breakfast at the Snowgoose Grille, head to Silver Dollar Beach on St. Mary Lake and set up for the day. Bring a pack-raft, kayak or canoe to paddle out on the water a bit, pack a picnic and settle in. Explore the lakeside on the St. Mary Lake Trail.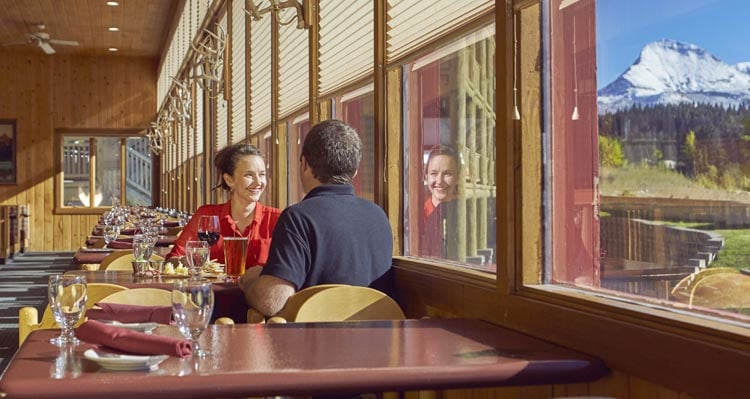 By mid-afternoon, you may want to head in from the lake before a refresh and then a final dinner in St. Mary Village. Toast to the lake, the park and the astounding east side glory, and then start planning your return trip!
Book It!
St. Mary Village has a main lodge, cottages, Tiny Homes and motels. It's a lively hub for your East Side adventure. Get in touch at glacierparkcollection.com, and we'll help you plan your trip. Hurry—rooms book fast!