It's short. It's steep. But it's amazingly rewarding.
The Bear's Hump trail in Waterton Lakes National Park may give you more bang for your buck than any other trail in southwestern Alberta.
"What makes this such a great hike is the rewards it offers up at the top," says Jerald Gutierrez, our Media Ambassador at the Prince of Wales Hotel. He climbed up after work a few weeks ago and sent in these great pictures.



Once known as Bear Mountain by the Blackfoot tribe for its hump-like appearance, this is also a family-friendly hike that can get even novice hikers that incredible feeling of being on top of a mountain.
The trail starts in the parking lot of the Waterton Visitor Resource Centre just across the street from the Prince of Wales Hotel's driveway. It heads up 2.8 km (1.8 miles) to a lookout on a knoll. Along the way, Jerald says there are benches for resting. "I highly recommend taking a break on each bench, especially for beginner hikers," he says.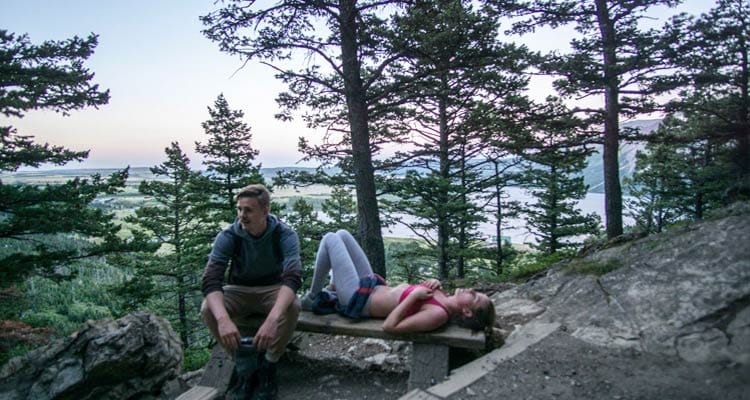 Steps mark the half-way point and, later, more stairs take you to the final summit. Along the way, you'll see wildflowers unique to Waterton.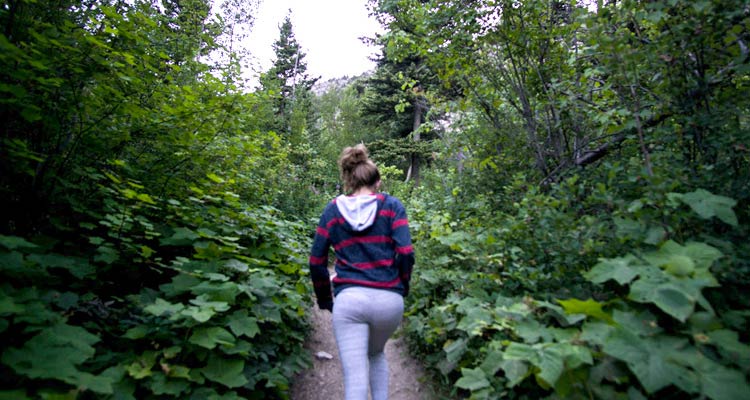 The view from the top sums up how Waterton is a place where "the Prairies meet the Rockies," Jerald says. In the distance to the west are the high peaks of the Continental Divide. To the east, the seemingly-endless plains stretch into the horizon. Below you there's the town of Waterton, the iconic Prince of Wales Hotel and the glistening waters of Upper Waterton Lake.
I believe this hike is worth every step," Jerald says.



Hike Details
Time: Approximately 1 hour
Distance: 2.8 km / 1.8 mi
Difficulty: Moderate
Elevation gain: 225 m / 738 ft
Access: The trailhead is behind the Visitor Resource Centre.