Nestled among stunning mountain peaks in southwestern Alberta, Waterton Lakes National Park should be on your travel bucket list. This park makes up half of the Glacier-Waterton International Peace Park, which was the first of its kind when it was established in 1932.
The sweet little village known as the "Waterton townsite" is located on the shores of majestic Upper Waterton Lake, just across the water from the United States border. The town itself is full of restaurants, shops, outfitters and hotels — you'll never run out of things to do. Relaxing and colorful, it's loaded with summery vibes.
Looking for a perfect weekend getaway in Waterton? Here is our three-day guide to make the most of your time here.
Day 1: Welcome to Waterton Lakes National Park
The Journey: The journey to Waterton isn't short, but it's definitely worth it. It's just under three hours from Calgary. The arrival, though, is impressive. Dramatic mountain peaks rise to greet you as you enter the park, setting the stage for your weekend getaway. Check into your room at the historic Prince of Wales Hotel and take a moment to relax as you soak in the grand view from the lobby.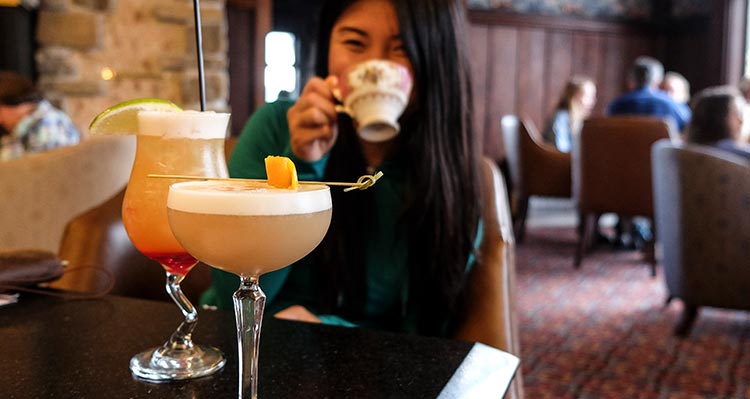 Upon Arrival: Unwind from your long drive with a classic cocktail at the bar in the Windsor Lounge and chat up the bartender for some local tips. After a delicious dinner in the Royal Stewart Dining Room, settle into a comfortable seat in the lobby for a history chat presented by the friendly bellhops at 8 p.m. In the span of a half hour, you'll get a crash-course on everything from the hotel's unique construction to its enduring ghost stories.
Keep in mind that the sun sets late during the summers here, so make sure to turn in before the night gets away from you — tomorrow is a busy day!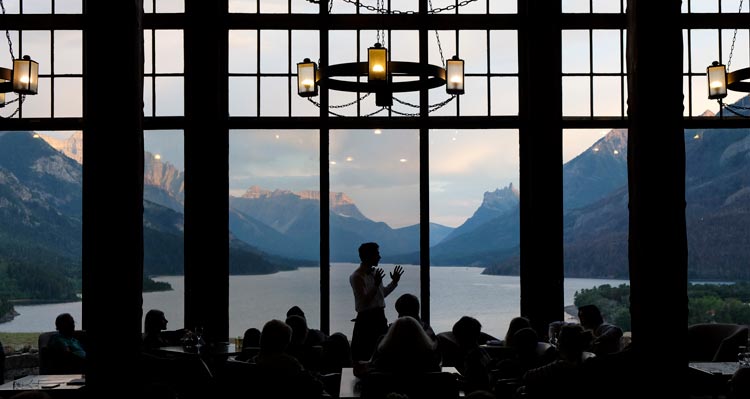 Day 2: Up and at 'em
Wake up Early: Rise and shine! You have an action-packed day ahead of you. Take a look outside and make sure to dress for the weather. You're heading out on an open-air adventure. Don't forget comfortable shoes, water and sunglasses. Waterton is known for its wind, so consider throwing an extra layer into your bag today.
Breakfast: Start your morning with a can't-miss Waterton dining experience — Waffleton. This family-owned restaurant offers extravagant waffles for breakfast, brunch, lunch and dinner with sweet and savory options to satisfy every craving.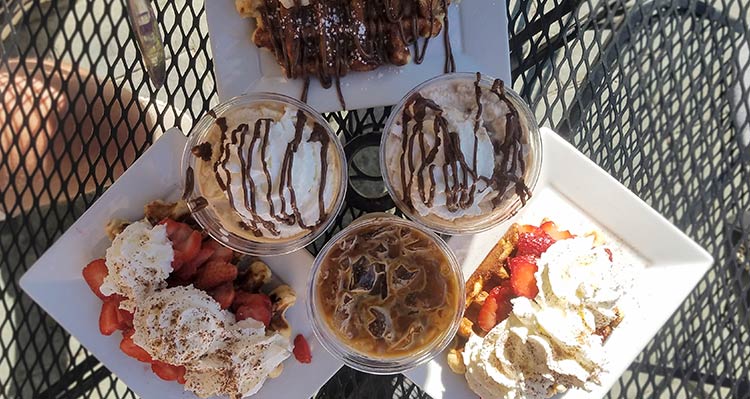 Today's main event is an adventure through the decades with Open Top Touring. The "Legendary Waterton" tour takes you to a selection of the park's must-see spots aboard a vintage inspired, open-top vehicle. Along the way, you'll hear the weird, wild and wonderful historic stories that have made Waterton what it is today. Make sure you have plenty of storage space on your camera or phone before heading out — this scenic tour offers photo ops at every turn.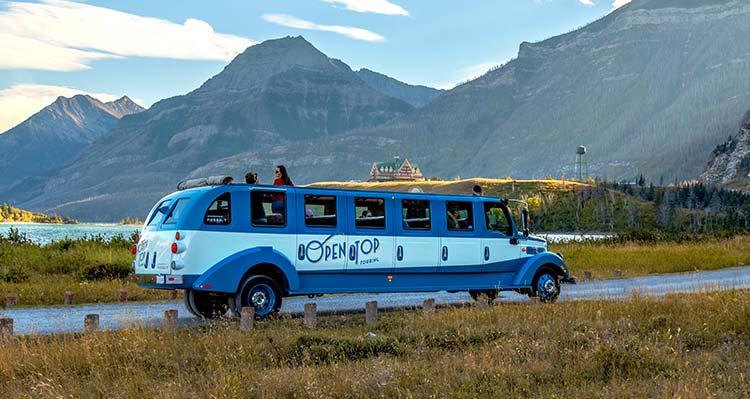 Stroll Around Town: Once back in town, take some time to stroll the streets and appreciate Waterton's local charm. You'll be dining downtown tonight so keep an eye out for whatever fits your fancy. Thirsty Bear and Trapper's Mountain Grill are a few local favorites!
Over dinner, take some time to review the options for tomorrow morning (see options below) and aim to book your activity of choice once you get back to the Prince of Wales. The front desk can help you with bookings and answer any questions you have.
Day 3: Get a move on
Sleep in: Good morning, Waterton! Enjoy a coffee on one of the cozy couches in the Prince of Wales' lobby and then get ready for adventure. There's no time to waste in this slice of paradise.
1. Horseback Riding: Horseback ride through the prairies east of Waterton Lakes National Park. Alpine Stables offers several experiences, ranging from hourly trail rides to full-day excursions. Bison Paddock and Lion's Head are great options that leave you with plenty of time in the afternoon to sort out your departure.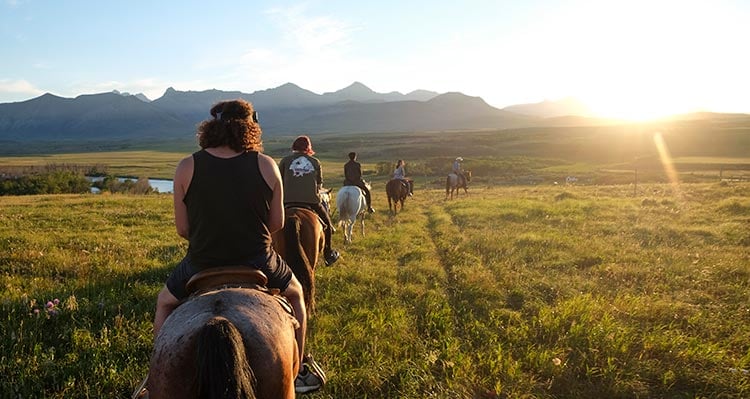 2. Paddleboarding: Paddle board along the shores of Upper Waterton Lake. Blakiston & Company offers paddleboard, canoe and kayak rentals as well as great suggestions on where to go and how to get there. The open water is one of the best ways to explore Waterton's hidden gems!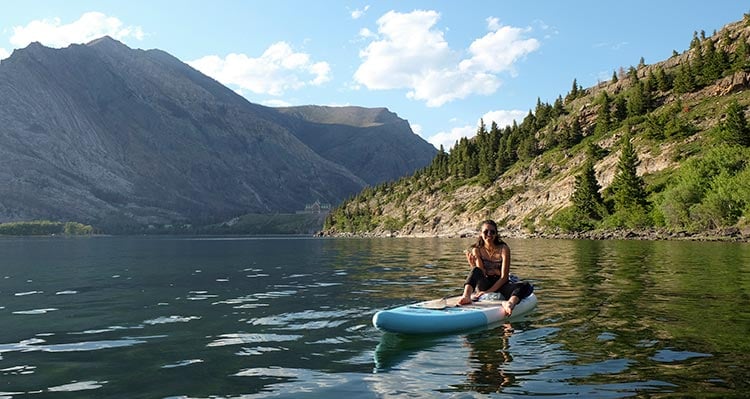 Check Out: After you wrap up your morning activity, it's time to head back to the hotel for check out. Your weekend has come to an end but hopefully you've racked up enough memories to last a lifetime.
Book This Trip
Get in touch with one of Glacier Park Collection's reservation specialists by calling 1.844.868.7474 to book your stay at the Prince of Wales Hotel this summer.