The word is out — Whitefish is one of the best ski towns in the country.
Whitefish Mountain Resort consistently finds itself in the top 10 of SKI Magazine's annual "Best Ski Resorts in the West" ranking, and for good reason. But the party doesn't stop at Big Mountain.
From the legendary Whitefish Winter Carnival to low-key weekends spent exploring downtown, here's what makes Whitefish, Montana the winter destination you've been looking for.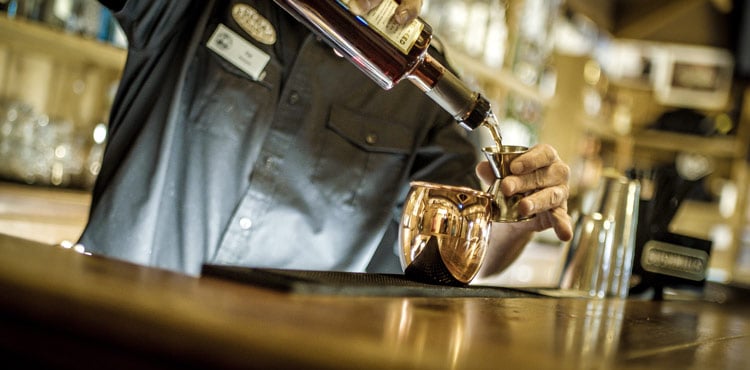 Classic Bars Endure: When other ski towns were demolishing longstanding institutions to put in village shops, Whitefish locals were planning the next fun event at The Great Northern Bar & Grill or gathering at Logan's Bar & Grill for happy hour. Whitefish never lost the classic character that made it what it is — a hip ski town that stayed true to its roots.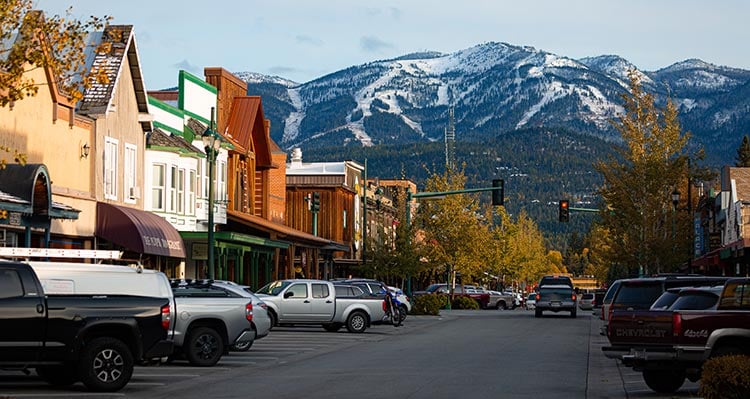 Local Flavor Like No Other: Whitefish isn't only known as a fantastic ski destination. Among foodies, the town has a sky-high dining reputation too. You won't find much for chains here. Instead, downtown Whitefish is lined with locally owned establishments ready to serve up dishes all their own, from modern Italian fare at Abruzzo Italian Kitchen to local comfort foods at The Wich Haus.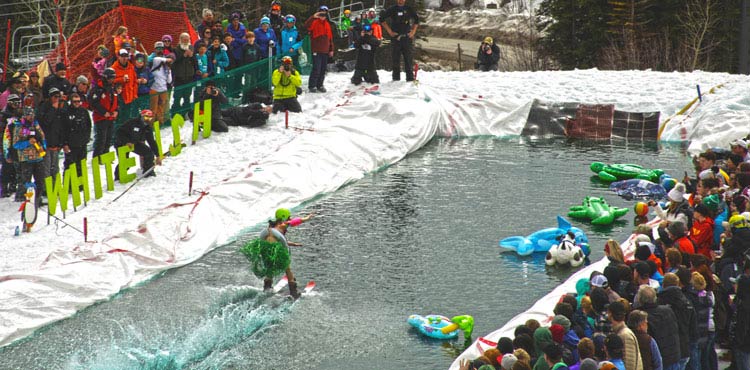 Closing Weekend Shenanigans: Whitefish goes out in style at the end of every ski season. Usually the first or second week in April, closing weekend means full days of spring skiing (and sometimes powder!) on the hill, maybe a hidden keg or two around the mountain and a boisterous gathering on the summit where everyone waits for the last chairlift of the season and cheers when it arrives.

Stick around town for the Sunday night Ski Patrol Party. The annual themed celebration sees mountain employees and longtime locals let loose to celebrate another great year on Big Mountain.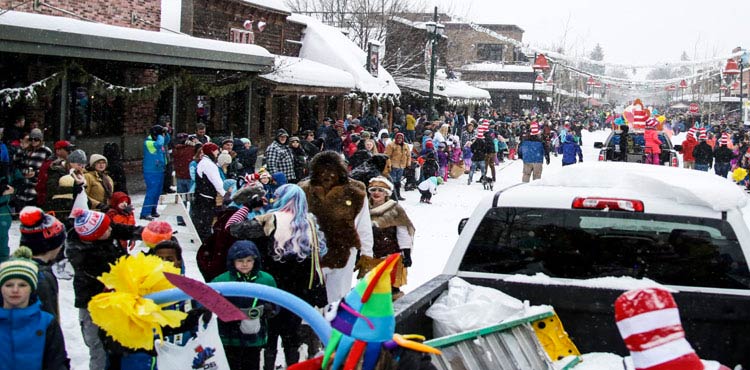 Yetis and Viking Divas - A Beginner's Guide: Don't be startled by the yetis chasing kids and the Viking divas sporting red lipstick at the Whitefish Winter Carnival parade — snap a selfie with them instead.

Viking divas and yetis are both characters from the Whitefish Winter Carnival legend. And while this legend may date back less than a century — it was started in the 1950s to beat winter boredom — that doesn't make it any less of a riotous good time. Any town that goes all out for a funky winter festival wins in our book.
​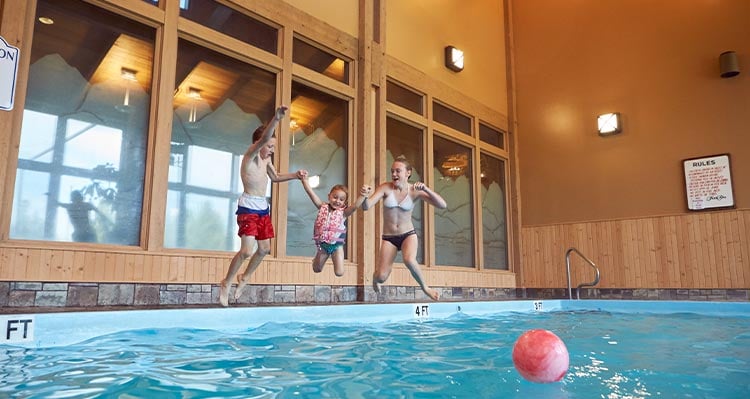 Family Fun at Every Turn: Whitefish fun isn't limited to grown-ups. On and off the mountain, the town is primed for good times for both the young and the young at heart.

Whitefish Mountain Resort has skiable terrain for every skill-level, plus ski school options for beginner riders. Back in town, an afternoon at the Pin & Cue bowling alley is always a hit, or families can head back to Grouse Mountain Lodge and spend some quality time poolside. And remember: no matter the weather, it's never too cold for a scoop at Sweet Peaks Ice Cream.
​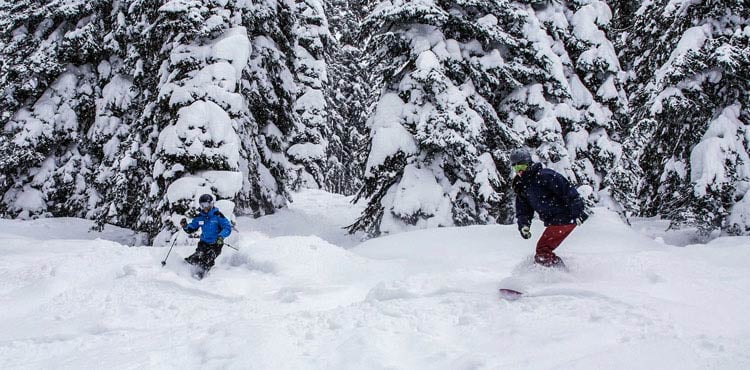 See You on the Ski Hill: Don't forget, Whitefish also boasts the most important asset of all — a ski hill with 300-plus inches of snow every year, fantastic off-piste skiing and unbelievable views into Glacier National Park. And with lift tickets still sitting below the $100-mark, you'll more than get your money's worth on Big Mountain.
Time to book a trip to check it out? You bet.