It's time! You've got a group looking to get away. You want to focus, grow and feel inspired—to recharge and reset. But, you don't want to do so just anywhere. You need a special place.
Whitefish, Montana is one of the finest conference destinations in North America. Nestled at the edge of a picturesque lake, it's a small town with authentic adventure vibes. People here live heart-felt lives, grateful each day to do so in such a healthy and beautiful place.
Group events in Whitefish let visitors tap into a strong sense of wellness where they can soak up the mountain culture. Here are five reasons Whitefish is the ultimate conference destination.
1. Glacier National Park
What's more inspiring than a broad national park full of stunning, protected mountain landscapes? Whitefish is on the doorstep of Glacier National Park.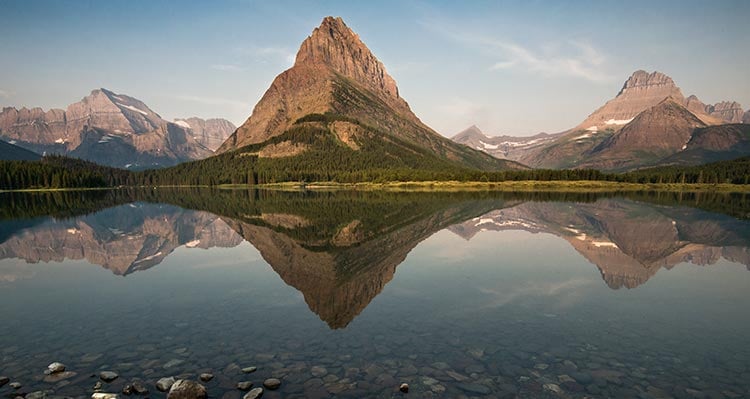 2. Awesome summer activities
Think rafting, kayaking, hiking, climbing, boating, fly-fishing, biking and golfing. Those are all right here in Whitefish. There are so many ways to be outside here.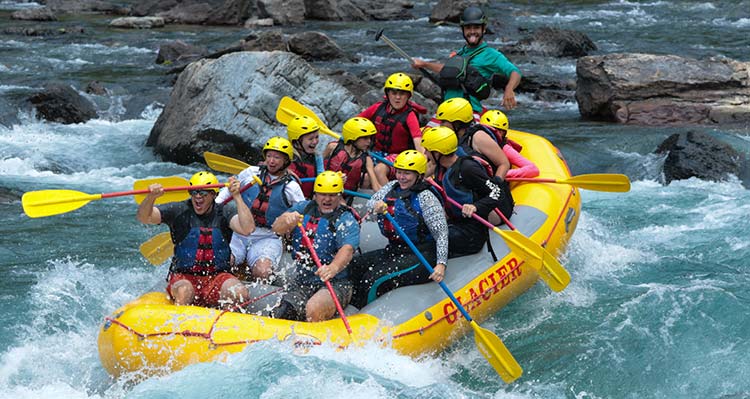 3. Easy to get to
Getting to Whitefish is a breeze. You can travel here via air—there are many direct flights from major cities to Glacier Park International Airport, just 15 minutes away. Amtrak's Empire Builder stops in the heart of downtown Whitefish, so coming by train is another option.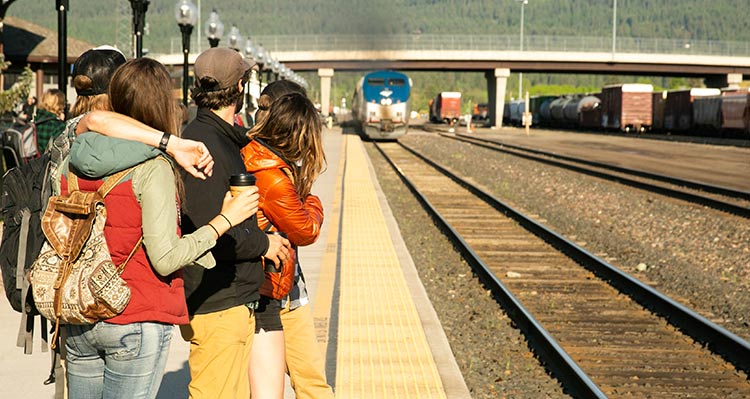 4. Amazing food
Because the Whitefish community is active and adventurous, there are some very creative chefs living and working here. People are passionate about food in Whitefish, and it shows. From downtown cafes to brewpubs and bistros, dining in Whitefish can be as inspiring as the peaks.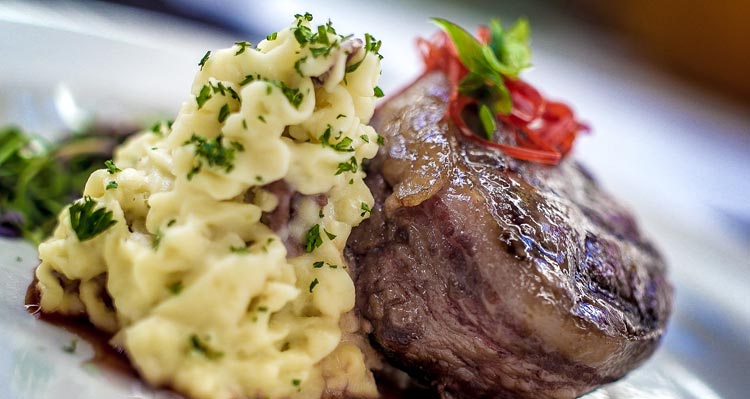 5. Great beer
Few towns can match Whitefish for outstanding breweries. Maybe it's because of how ingrained apres ski is, or how clean the water is, this place is serious about beer. Brewery tours, tap takeovers, patios, there's lots of places—and lots of time—to sit back, relax and have a great conversation with a great pint. Cheers!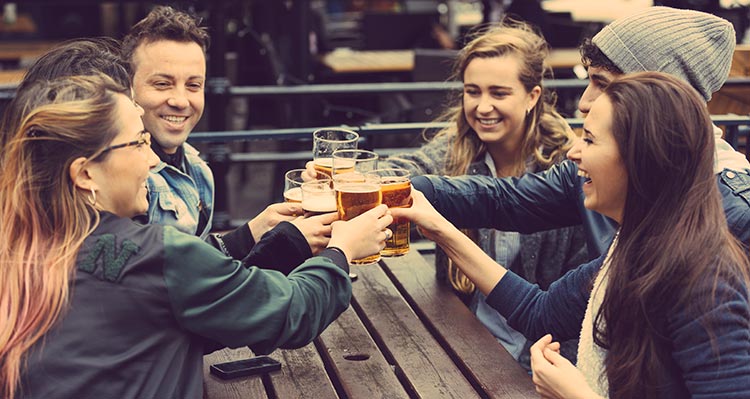 If you're thinking about bringing your corporate group to Whitefish, contact our team to learn more about making the most of this exceptional destination. Visit our Groups page and reach out to our team to start planning your group's getaway to Whitefish.