Locals and tourists alike love spring in Glacier National Park, which is why staying in nearby Whitefish is the perfect spot to explore nature and small-town culture.
There are plenty of reasons to visit Whitefish in May, but we've narrowed it down to six of our favorites.
Trails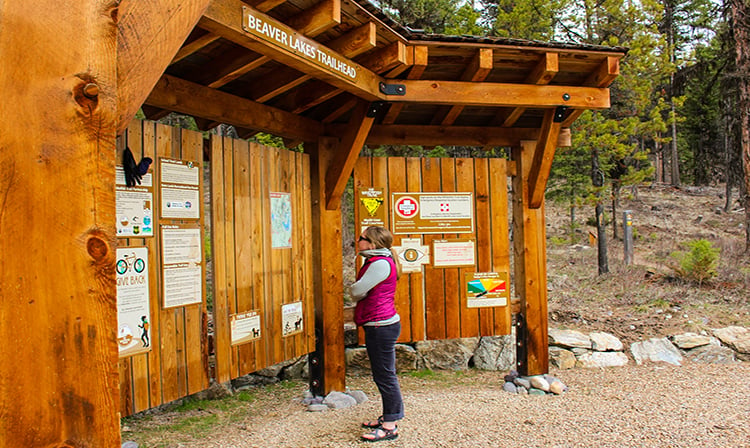 Hiking trails are abundant in the area, and spring is the perfect time to explore Montana's sprawling natural beauty by foot. The Whitefish Trail is a great place to start. This extensive trail system boasts seven trailheads, providing hikers with a variety of adventures to choose from. The trails are popular among mountain bikers and family hikers alike so be prepared to share these scenic paths. The Lion Mountain and Skyles trails are great for hikers looking for something close to town while the Lupfer and Beaver Lakes trails offer more remote options.
If you are interested in mountain biking, rentals are available at several locations in town including Glacier Cyclery, Great Northern Cycle and Sportsman & Ski Haus. Explore the Beaver Lakes trail for some great cross-country style biking or get your adrenaline pumping on the Spencer Mountain trail with some classic downhill riding.
Going-to-the-Sun Road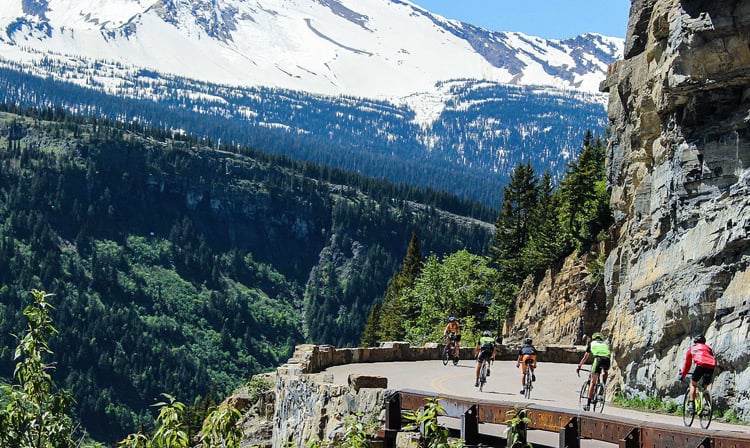 From Whitefish, take a short trip to Glacier National Park to visit Going-to-the-Sun Road, a spectacular two-lane highway that offers unforgettable scenery along its 50-mile route. In the spring, the road is open only to bikers and hikers, making it a cyclist's dream ride. Take your time and enjoy a packed lunch on one of the many breathtaking vistas along the way.
Be aware of ongoing road construction and snow plow operations during this time of year. Always check with the National Park Service for current conditions before setting out on your Glacier adventure.
Wildlife Sightings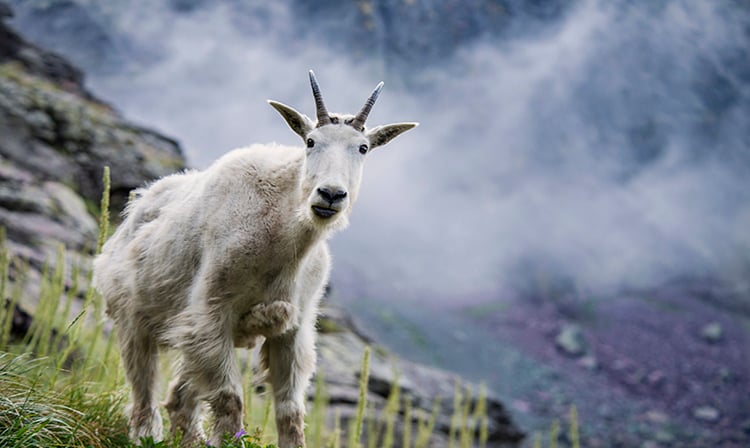 Spring is a great time of year for wildlife sightings in Montana. Grizzly bears can be spotted within Glacier during spring while elk can still be seen in the valley. Take an early-morning drive on Camas Road in Glacier National Park for your best chance to see some wildlife.
Golf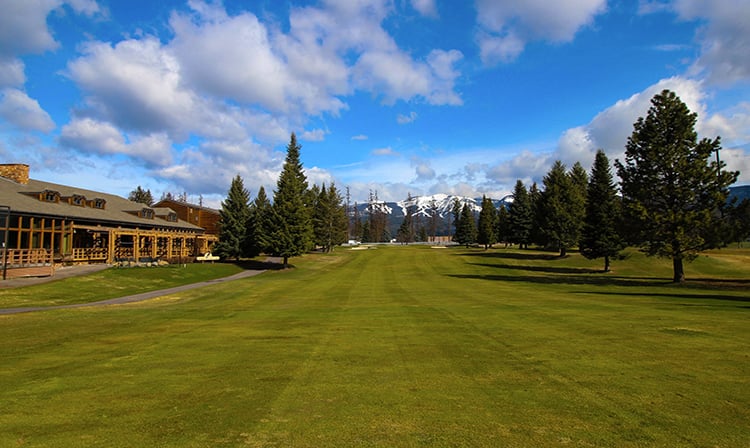 There's nothing like playing a round of golf while on vacation. Stay at Grouse Mountain Lodge this spring with our golf package, starting at $159 per person, per night. This deal includes lodging, a golf cart, 18 holes, a $25 meal credit to Logan's Bar & Grill and the complimentary shuttle.
Grouse Mountain Lodge is the perfect basecamp for all your Montana adventures and is centrally located just minutes from downtown Whitefish. Bike, walk or drive into town to further explore everything Whitefish has to offer.
Local Flavor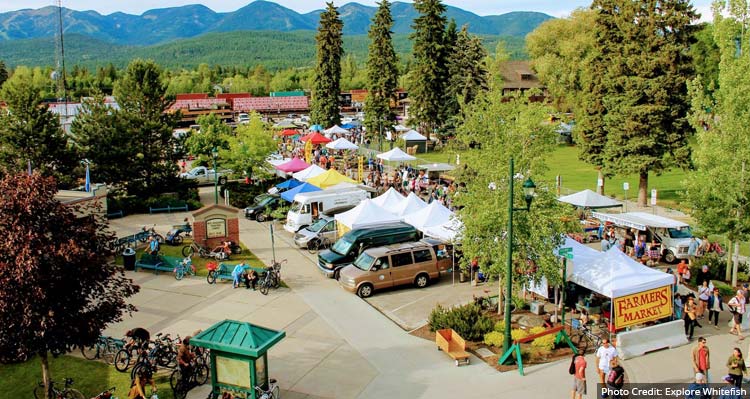 The snow has melted, the birds are singing and the farm lands of Flathead Valley are opening up for the season. This means that fresh produce will begin to incorporate itself into our favorite springtime dishes once again. In Whitefish, there is pride in knowing your farmer and understanding the farm-to-table process.
To get a taste of local flavor, visit Whitefish Farmer's Market which opens in late May each year. This is the perfect spot to enjoy live music, prepared foods and the season's freshest produce.
Beat the Crowds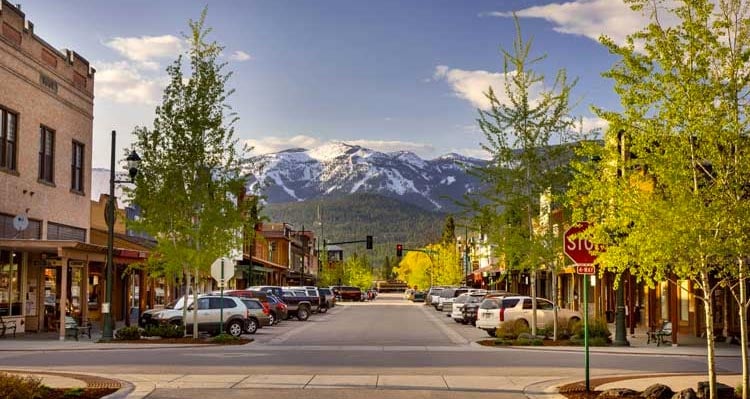 If you're still not convinced, we have another great reason to visit Whitefish this spring: no crowds. There are typically more locals than tourists this time of year compared to July and August, so be sure to ask for their favorite tips and tricks.
Take advantage of the season and enjoy empty trails, spectacular scenery, low-priced greens, wildlife sighting opportunities and unique local flavor.
Let us be your guide. Contact our travel experts for help planning your spring getaway to Whitefish, Montana.