For one family, going to Apgar isn't just a regular occurrence or a one-time summer vacation—it's a tradition 50 years in the making.
"What we like most is that it doesn't change much," says Jan Gemar, whose family has been coming to Apgar for 50 years. Despite the ever-changing modern world outside the park (and some essential updates to the cabins), Apgar is like a historical peek back to the "good old days." "When we live in a world that is constantly changing, it is so valuable to go back to this place that they have worked hard to keep pristine," says Jan.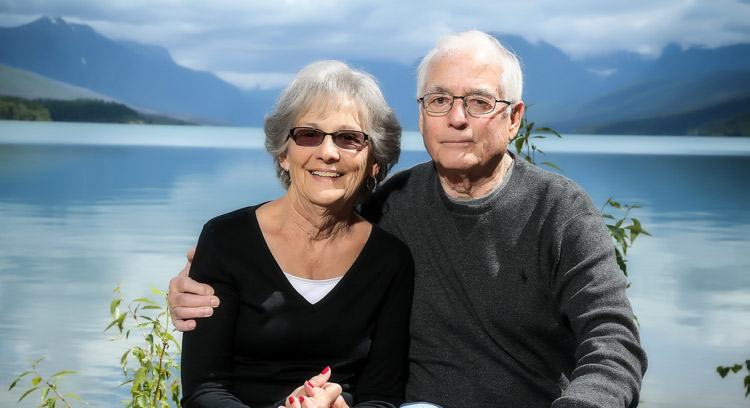 Apgar is pristine – settled on the shores of Lake McDonald, the cabins are like a snapshot in time. There's the old school house, the Montana House and the boundless scenery of the peaks in Glacier National Park that remain the same, year after year. Eddie's store—the general store—is near the cabins, although as Jan says with a laugh, "the groceries in the store, now those do change!"
While Apgar is modern in many ways – management, reservations, and activities—the hard work of maintaining the most valuable aspect of the cabins, the history, is a high priority to staff and guests.
50 Years at Glacier National Park
Jan's family started making the pilgrimage to Glacier nearly every summer from Minot, North Dakota in the 1960s, when they would tent camp at Sprague Creek. By the mid-'80s, the family stumbled upon the cabins at Apgar and adopted the area as a new home base that, as Jan says, "felt like heaven compared to our tents!"
"Now, there are almost 20 of us that go to Apgar every year. The great-grandkids join us, along with all the other generations too," Jan says. She explains the activities the family has enjoyed in the area, from hiking to day trips. The most important part of the trip for Jan's family is that everyone gets to truly spend time together outside and in the mountains.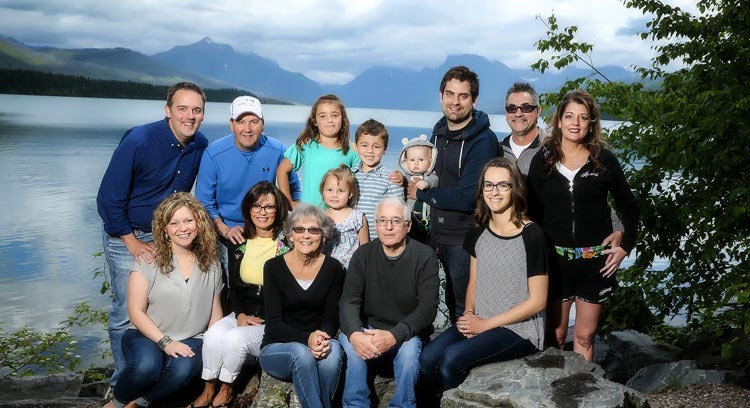 Focusing on nature and family are some of the best things about vacationing at Apgar every summer. "We especially love that there are no T.V.s in the cabins, so we play board games outside in the long summer evenings. It really feels like a wonderful vacation with entire families outside together, playing games, and just being present with each other," Jan explains.
Day trips from Apgar have always been a big draw for Jan's family. "Some of our favorites are going up to the Polebridge Mercantile, to Logan Pass or into Columbia Falls or Whitefish." She says the grandkids spend afternoons swimming in McDonald Creek and floating around on inner tubes.
Family Values and America's National Parks
Like many families, Jan and her family appreciate the value of national parks and recreation areas that they can enjoy for generations. Jan says, "Our national parks and protected areas are always here for us to enjoy. We didn't realize that would be so amazing, or how much would change, but now that's the best part about spending time in Glacier, how it has been preserved."
"Over the years, it's been an amazing place for our family to gather for reunions, and to get to see each other and really have fun," Jan says. Everyone at Apgar looks forward to seeing the family again this summer.
Experience the History of Apgar
Interested in staying at Apgar? Find our more or make reservations today.