For 30 years, Glacier Park, Inc. has been hosting visitors from around the world in Glacier National Park, Waterton National Park and in the Flathead Valley at Whitefish, Montana.
We are proud to have delivered countless unforgettable experiences to our guests over the years. We love the places we live and work and bring a passion for these places to everything we do. Though our name is changing, our passion, our people and our dedication to our guests is not.
As of November 21, 2017, we have changed our name from Glacier Park, Inc. to Glacier Park Collection by Pursuit. Pursuit is a collection of inspiring, unforgettable experiences in Alaska, Montana, the Canadian Rockies and Vancouver, British Columbia. Pursuit's world-class attractions, distinctive lodges and travel experiences help adventurous people from around the world discover and connect with iconic locations, including Banff, Jasper, Waterton Lakes, Glacier, Denali and Kenai Fjords national parks. From Alaska to Western Canada to Montana, our attractions, tours and lodging let people feel the joy that comes with moments of awe and inspiration. All these incredible places are now joined together by the brand of the Pursuit
Honoring Place & Tradition
Our roots in Northwestern Montana go back decades. We feel privileged to operate iconic historic properties like Glacier Park Lodge, Prince of Wales Hotel, West Glacier Village and Apgar Village and the diverse lodging at Grouse Mountain Lodge, St. Mary Lodge & Resort and Motel Lake Mcdonald.
While we are very proud of how we have grown as a company, it really isn't about us. It's about our guests. How they experience our iconic locations through unforgettable experiences is really what matters and is something that we never lose sight of.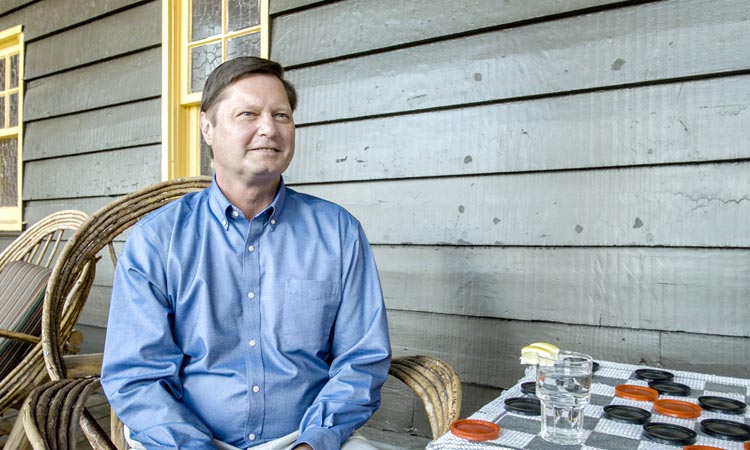 Ron Cadrette, Vice President and General Manager, Glacier Park Collection by Pursuit