From Whitefish to Lakeside and beyond, the Flathead Valley is home to one of the country's most exciting, emerging craft beer scenes. Set against the backdrop of the gorgeous Northwest Montana landscape, the Flathead Valley boasts a number of breweries that will give you a true feel for the local culture.
Here are a few can't-miss ones to get you started on planning your own little tour of the area (just don't forget to bring along a designated driver!)
Whitefish
Bonsai Brewing Project
Not only is Bonsai known for its perfectly hopped IPAs and complex barrel aged sours, but it's also popular with the locals for its laid-back vibe and delicious seasonal comfort food.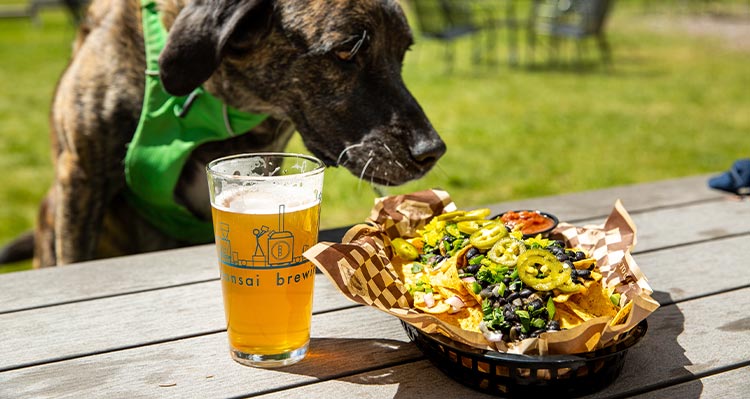 Columbia Falls
Backslope Brewing
Pop into Backslope Brewing for a refreshing beer after hitting the trails in Glacier National Park. This popular spot is well known for its elevated food made from locally sourced products (try the fried chicken sandwich), award-winning Crooked Wind IPA and for supporting local non-profit groups.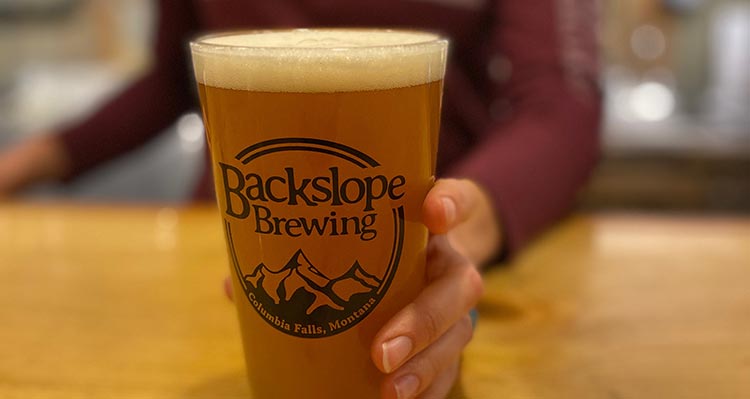 Kalispell
Bias Brewing
Located in the former home of Kalispell Brewing Co. — Kalispell's original independent brewery — Bias Brewing is keeping the inventive beers flowing in the historic heart of downtown. Drop in for rotating food specials and an ever-evolving drink lineup.
Sacred Waters Brewing Co.
Sacred Waters Brewing Co. is a celebration of Flathead Valley heritage. With craft beers that hit the spot after a day of hiking, skiing, biking and exploring, the sprawling backyard at Sacred Waters is the perfect spot to kick back and relax.
Lakeside
Tamarack Brewing Company
Visit Lakeside for some truly awesome IPAs. Tamarack Brewing Co. is an excellent option for grabbing a burger and a beer out on the creekside patio or sitting by the fire with a flavorful brew.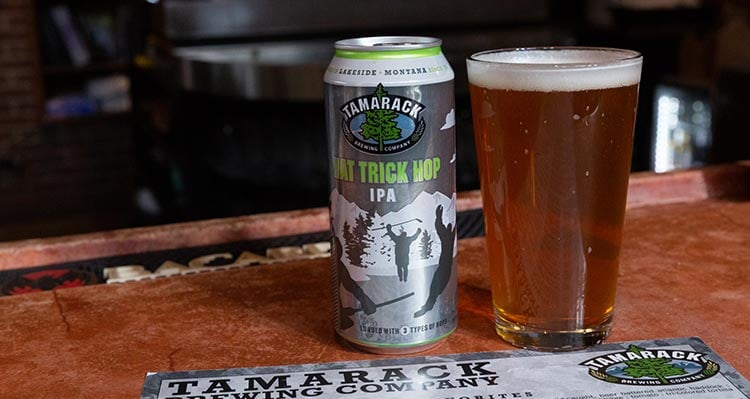 Big Fork
Flathead Lake Brewing Co.
Serving up the highest quality beer with all-natural ingredients, Flathead Lake Brewing Co. boasts spectacular views of Flathead Lake. With a specially curated seasonal menu, you're in for the full Montana experience at this popular spot.