Glacier National Park is quite literally a hiker's paradise. There are more than 700 miles of trails beckoning. The team here at Glacier Park Collection is quick to answer the call.
Every summer, the Pursuit team in and around Glacier participates in an unofficial hiking challenge that has become a long-standing tradition. It's technically called the "Waterton-Glacier Hiking Club", but for the hikers of Pursuit, the name matters much less than the purpose—to explore the best of Waterton Lakes and Glacier national parks.
Miles to Memories
Pursuit's People & Culture team encourages staff to track their miles hiked, and recognizes hikers who reach milestones of 100, 250 and 500 miles. To keep track of hikes completed, a system of hiking logs evolved that has turned into much more than just keeping track of distances. For Eliza Harris and Gwen Sullivan, their hiking logs have become a written record of summer memories.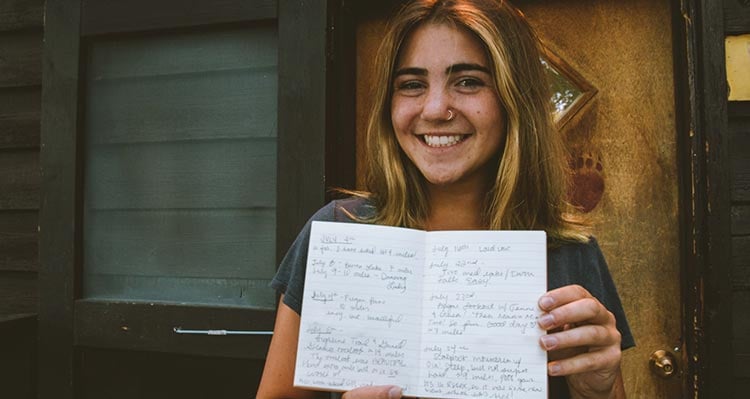 "A summer in Glacier is all about adventure," says Glacier Park Collection's Nicholas Berry. "Hitting the trails is our team's number one way to learn about the area, make new friends and create life-long memories."
Eliza and Gwen are cousins from Minnesota. They spent the summer of 2018 working as servers at the iconic Glacier Park Lodge, surrounded by amazing trails in every direction . Both are adventurers at heart with a passion for exploring.
"I love being able to hike on my days off, and being able to get up high and see amazing views," Gwen says.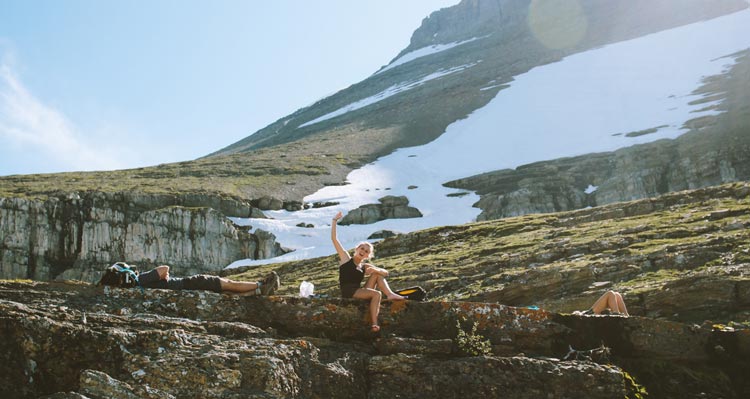 Eliza agrees."I love getting away from the rest of the world and just being in nature with company I enjoy," she says. "It's so satisfying to get out and push yourself on a hike that rewards you with an incredible view."
Team Spirit on the Trails
All these miles do more than just enhance the team's connection to place—trail experience means that lodge staff can connect with guests to provide tried-and-true hiking recommendations.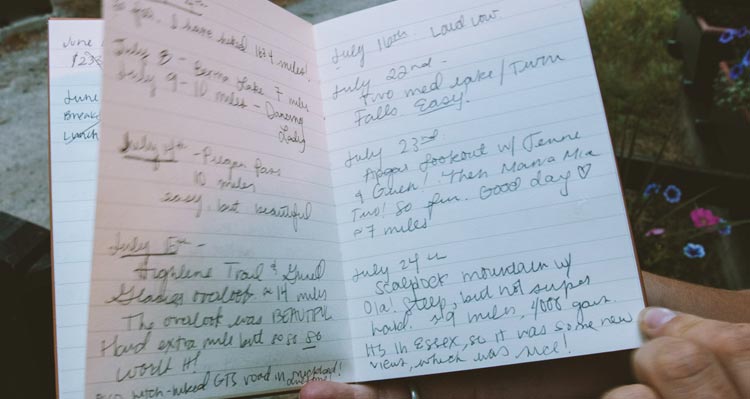 "Experiencing Glacier firsthand can be a personally transformative experience for our staff," Berry says. "Also, it allows them to enhance our guests' experience by giving them a sneak peek into the magic of Glacier."
If you're looking for a hike recommendation, Eliza and Gwen list Flinsch Peak, Mt. Brown and Mt. Sinopah as some of their top picks. Some say autumn is the best hiking season of all - time to put that to the test!