How long should you spend in Glacier National Park? Any amount of time is worthwhile here—experiencing the Crown of the Continent is incredible no matter how much time you spend. Whether it's one day cruising the Continental Divide or a week of exploring the park, it's always an epic experience in Glacier.
Wondering how much time to spend in the park? As much as you can, and here's what to do with your vacation days.
One Day in Glacier
With just 12-ish hours to be outdoors in Glacier National Park, you'll want to spend the majority of your time on Going-to-the-Sun Road. Don't rush it—if you're traveling from West Glacier, check out Apgar Village at the foot of Lake McDonald, stop at various pull outs and slowly meander up to Logan pass. Then, make it a loop and cruise down the east side so you don't miss St Mary Lake and the descent to the prairie. The road ends at the adventurous and quaint St Mary Village.
From here head south on Highway 89 make your way to one of the best kept secrets of Glacier; Looking Glass Highway. This stunning alpine drive follows the eastern border of Glacier National Park and brings you past two lesser known park entrances at Cut Bank Creek and Two Medicine before placing you at the historic Glacier Park Lodge. Stop for a coffee or ice cream in the grand lobby and drive back to West Glacier via Highway 2 along the middle fork of the Flathead River (also a view to remember) and make it back in time for dinner at the historic Belton Chalet.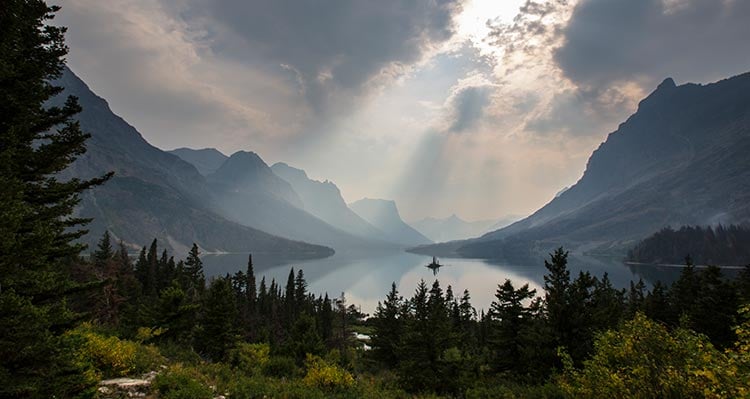 A Long Weekend in Glacier
A few days in Glacier means you can add on a hike or a different scenic drive to your trip. One great option is to drive the Going-to-the-Sun Road and take an evening to stay on the east side of the Continental Divide at the Glacier Park Lodge. This lets you fit in some east side exploration. If you've got an active group, try a hike to Firebrand Pass on the east side or, if you're staying in West Glacier, to Apgar Lookout. If you decide to head out for a scenic drive, travel up the north fork of the Flathead River to Bowman Lake for an afternoon.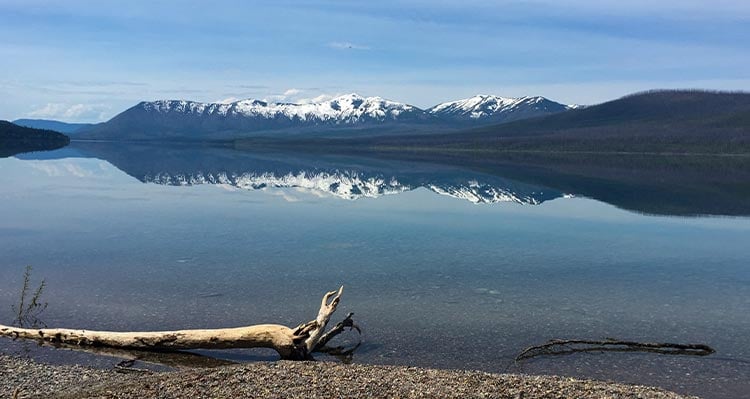 A Week in Glacier
A week in Glacier is the perfect amount of time to drive the Going-to-the-Sun Road, take another day hike or two (try Avalanche Lake on the west side and Iceberg Lake on the east side) and then do a drive up the north fork of the Flathead River to Polebridge. Definitely add in a half day raft trip for an epic experience on the water—Montana Raft or Glacier Raft Company are two top companies to try. Round it all out with a boat tour or a day of golf and you'll have a week to remember in Glacier.