There are no services along the 33-mile stretch of road between Lake McDonald and the Rising Sun Motor Inn. Make sure to bring enough water and snacks for your day's adventures. A picnic at Logan Pass or one of the scenic turnouts is a great way to enjoy a midday break!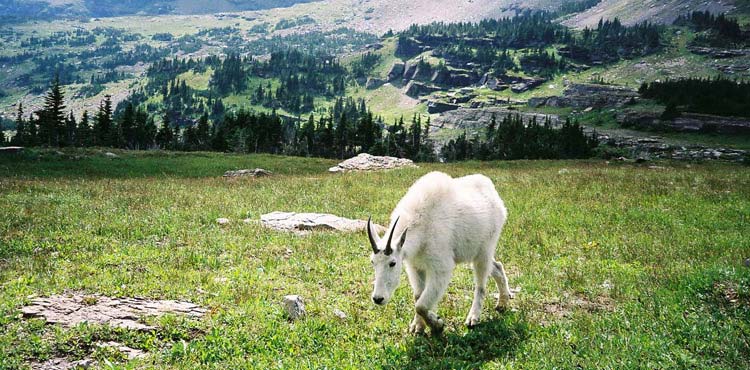 Stock Up/Fuel Up
Travelling from the east you can grab your morning coffee at Glacier Perk or Curly Bear Café at St. Mary, fill up on gas and grab some snacks for the road at St. Mary Grocery Store and Gas station. On the west side of the park, stock up on supplies at the village of West Glacier and fuel up at West Glacier Gas Station.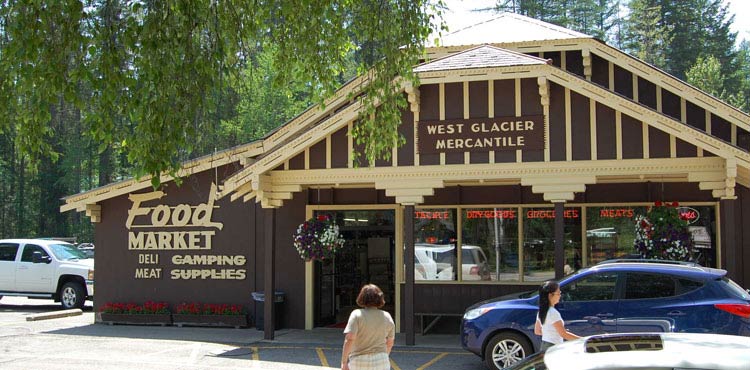 Prepare for Changing Weather
Glacier's weather is often highly variable. Temperatures at Logan Pass are usually at least ten degrees cooler than those at low elevations. We recommend dressing in layers, bringing a hat to shield yourself from sun and having a rain jacket handy in case the weather changes.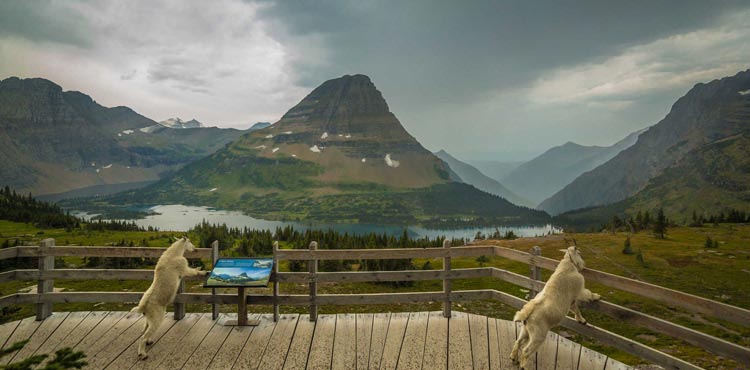 Allow Extra Time to Take in the Scenery
It's nearly impossible to traverse the road without stopping multiple times to take in the sights and snap a photo or two. There are plenty of pull-outs located along the route so you can stretch your legs and 'strike-a-pose' beneath some of the most iconic landmarks in the park.
Don't miss these unforgettable sights along the way:
Heaven's Peak
The Loop
Bird Woman Falls
Weeping Wall
Jackson Glacier
Wild Goose Island